Easy YouTube Downloader For Google Chrome (Working)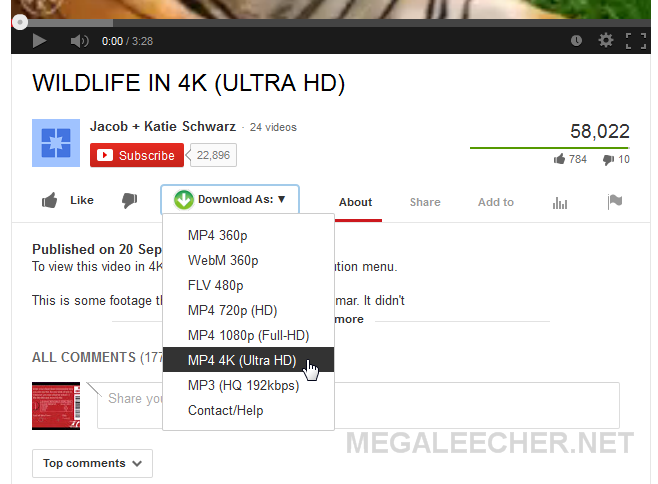 Hi guys this is very useful tricks for both YouTube and Google chrome lovers. I think all of you know about the easy YouTube downloader of Mozilla Firefox. Easy YouTube downloader in Firefox is very useful for you to download the videos from YouTube unfortunately Google chrome users cannot able to use this feature. So many YouTube downloader are available in Google chrome store but they are useless. In the internet you can find so many extensions like easy YouTube downloader for chrome. but Google chrome blocks the plugins installation from a third-party website makes this impossible.
In this situation i found a solution for it. By completing this step you can also get the same facility of easy YouTube video downloader.
See Also:
Download Specific Parts Of Youtube Video
Download Youtube Video As MP3 With One Click
Steps For Installing The Easy YouTube Downloader
01. You need to install Greasmonkey or Tampermonkey in Google Chrome
If you don't know how to install please
click here
02. After Successful installation of Tampermonkey.
Click here
to install the user script for video downloader
03. Go to YouTube and now you can find additional button for downloading the YouTube.