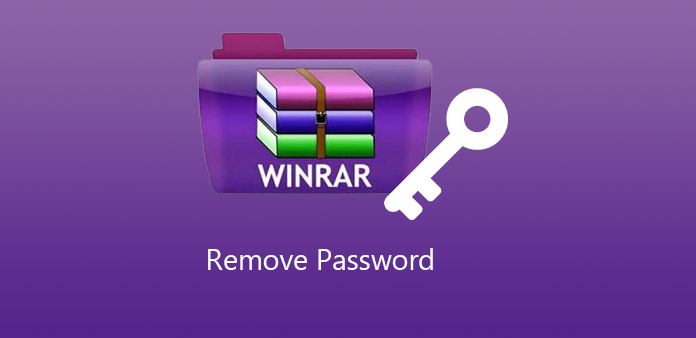 Hi Friends, i am posting a simple but useful trick to unlock the winrar password with out any
softwares. Lot of friends tried different type of software to remove winrar passwords but majority of them are not working. So i am sharing a simple trick which i found from the internet itself. This method is worked fine for me.
Steps For Hacking Winrar Password
Requirements: *Windows Computer with Winrar Installed.
* Definitely need a Winrar File with Password Protected.
1. Copy and paste the give below code to a notepad
2. Verify the path of Winrar installation and the path on the script.
3. Save the notepad file in any name with .bat extension.
4. Run the batch file with administrative privilege.
5. Enter the name of rar file and press enter.
6.Enter the file path and press enter
7. Now the hacking process starts.
8. Done ! Here is your password.
Some time you need to wait for hours to break the rar password, it depends upon the complexity of the password.
Hope this trick will be useful to you, kindly share your feedback's and comments.