Hello friends, i am writing this post to introduce you some amazing inventions in 2016. I am sure you gonna really love this. There are lot of inventions happens in this year but i am posting only the top 5. We select these inventions based on different factors like unique, humans need and other conman factors.
Number 5
The Right Cup
Its just not an ordinary cup,

cup that pervade scents and flavors to trick your brain into believing you are actually drinking flavored-water and not just regular wat

er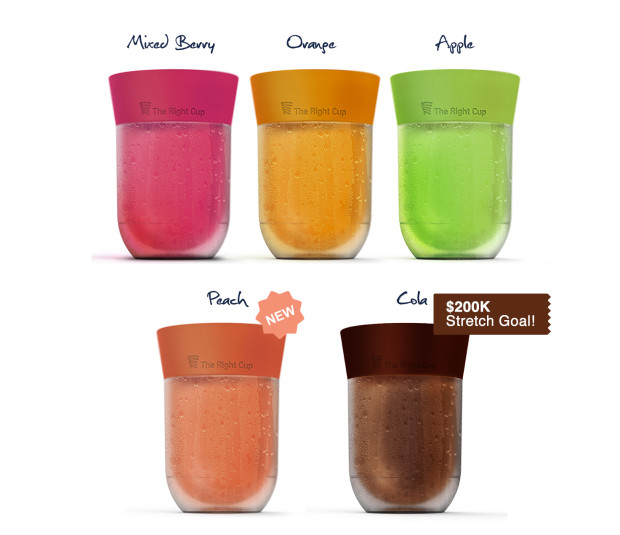 Different Flavors Currently Available

The overall flavor experience is a result of the combination between scent and taste. While the tongue only tastes 5 sensations (sweet, bitter, sour, salty and umami), it is the sense of smell that's responsible for 80% of the flavor experience.


That's why when your nose is stuffed, you hardly taste any flavors at all.
We took the same FDA approved aromatic fruit flavors which beverage companies use in their drinks, and by using proprietary technology we've managed to safely insert them directly into the The Right Cup instead of into the drink.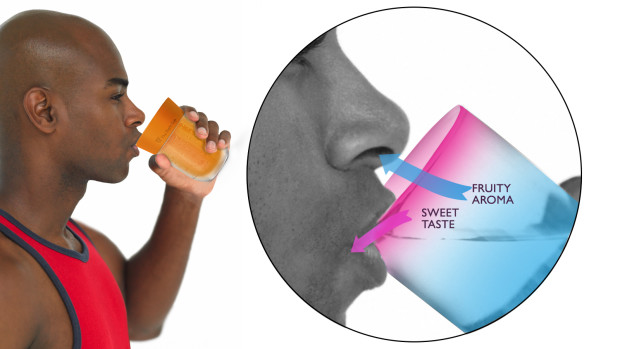 As a result, your brain is led to believe you're drinking deliciously flavored water, while in fact you're drinking natural, healthy water. Simply pour pure water into The Right Cup and enjoy the flavor your brain craves while your body will get the healthy hydration it needs, without any of the junk.
Helpful For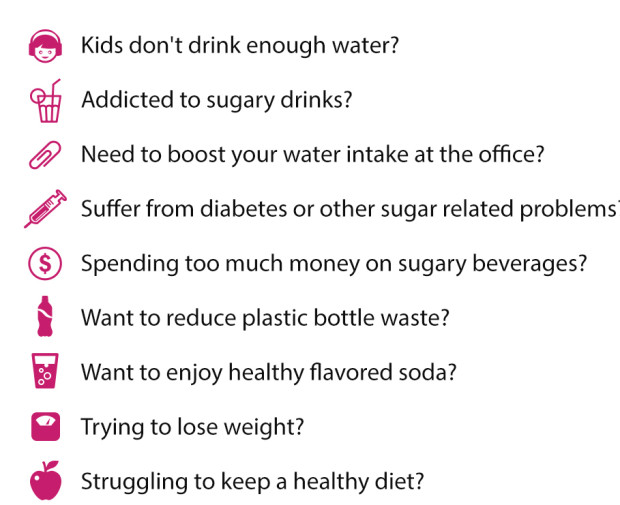 Number 4
The Lycan Powerbox ( Solar Power Generator)